One of the main differential facts of using the clubmail.vip email service is privacy.
As the same companies that offer "free" email services have recognized, these companies control and monitor these services to either parameterize their users to offer them the advertising that best suits their profile, or directly to trade with the information that collect from their users, their customs, activities, etc.
Once again it is shown that "nothing is free" ... and less on the Internet.
At clubmail.vip our business model is based on offering the best possible email service, supplying and managing this service in the best way that we are capable, but in no case do we monitor or control the activity of our clients, and even less do we trade nor do we share with third parties any type of information or data from our clients. We have made the privacy of our customers our hallmark.
Likewise, our Cloud storage service has as a priority the security and confidentiality of our clients' information.
For all these reasons, we believe that hiring the email service of clubmail.vip is an increasingly valid option for managing your Internet communications.
Get your new digital identity with all associated services here for just 15€/year (taxes included)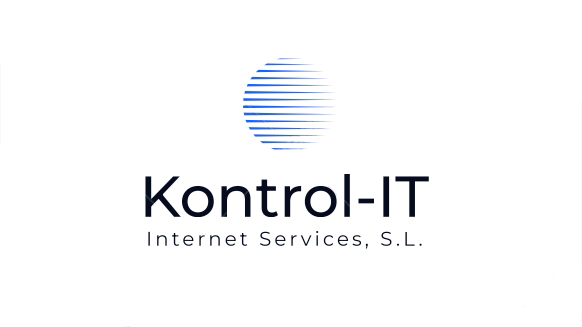 Clubmail.vip is a trademark of Kontrol-IT Internet Services, S.L. © 2023
Register N. B01963933 Veintiseis St. 28280 El Escorial - Madrid - Spain